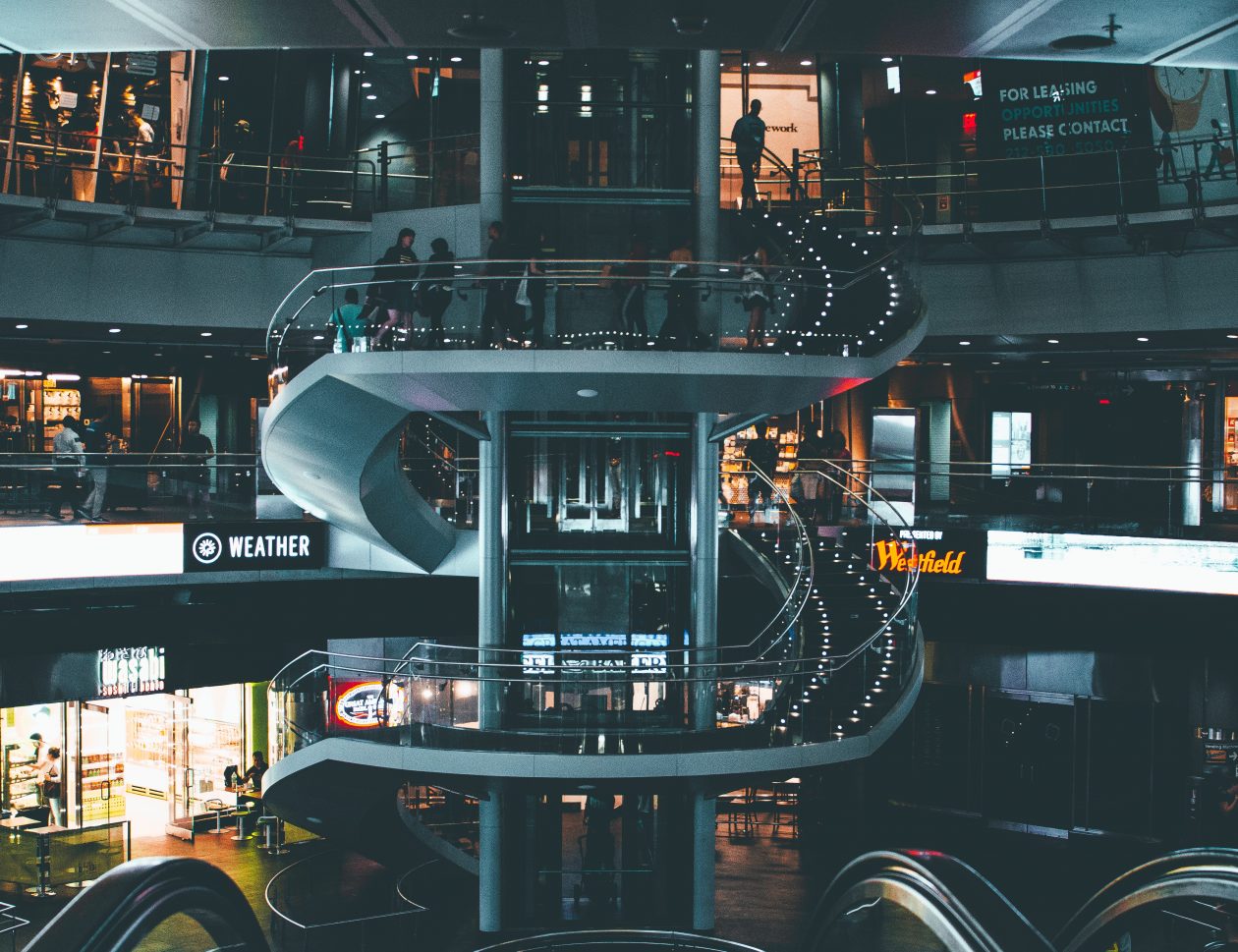 An open forum where industry experts share knowledge, gain insights, and collaborate on timely and relevant issues facing the manufacturing sector
Emerging markets, streamlined business models, low-risk cost structures, and product innovation are just a few of the challenges for today's manufacturers.
Progressing
sustainability.
Many forces are driving transformation in the automotive industry. Each brings complex and unique challenges and burgeoning opportunities for growth.
Make sure your customer experience extends beyond your front door. Our carry-out bags ensure your customers will have a lasting, positive experience even after they leave.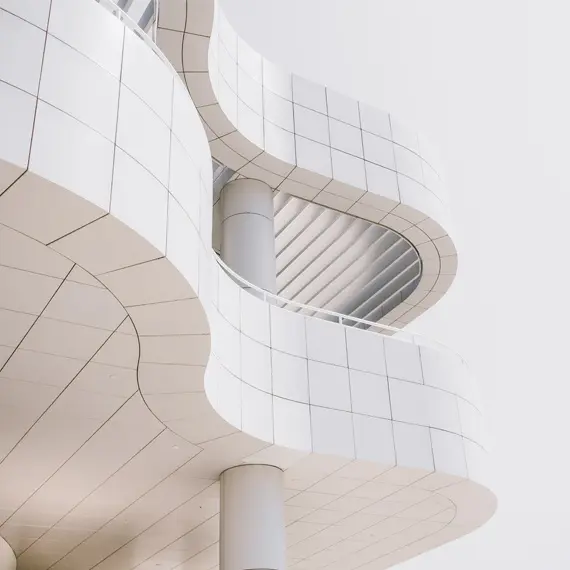 Field & Maintenance Services
Field & Maintenance Services assist with commissioning and maintenance of plants and also with troubleshooting. Comprehensive maintenance concepts and service agreements optimize the plant availability and the use of products and systems.