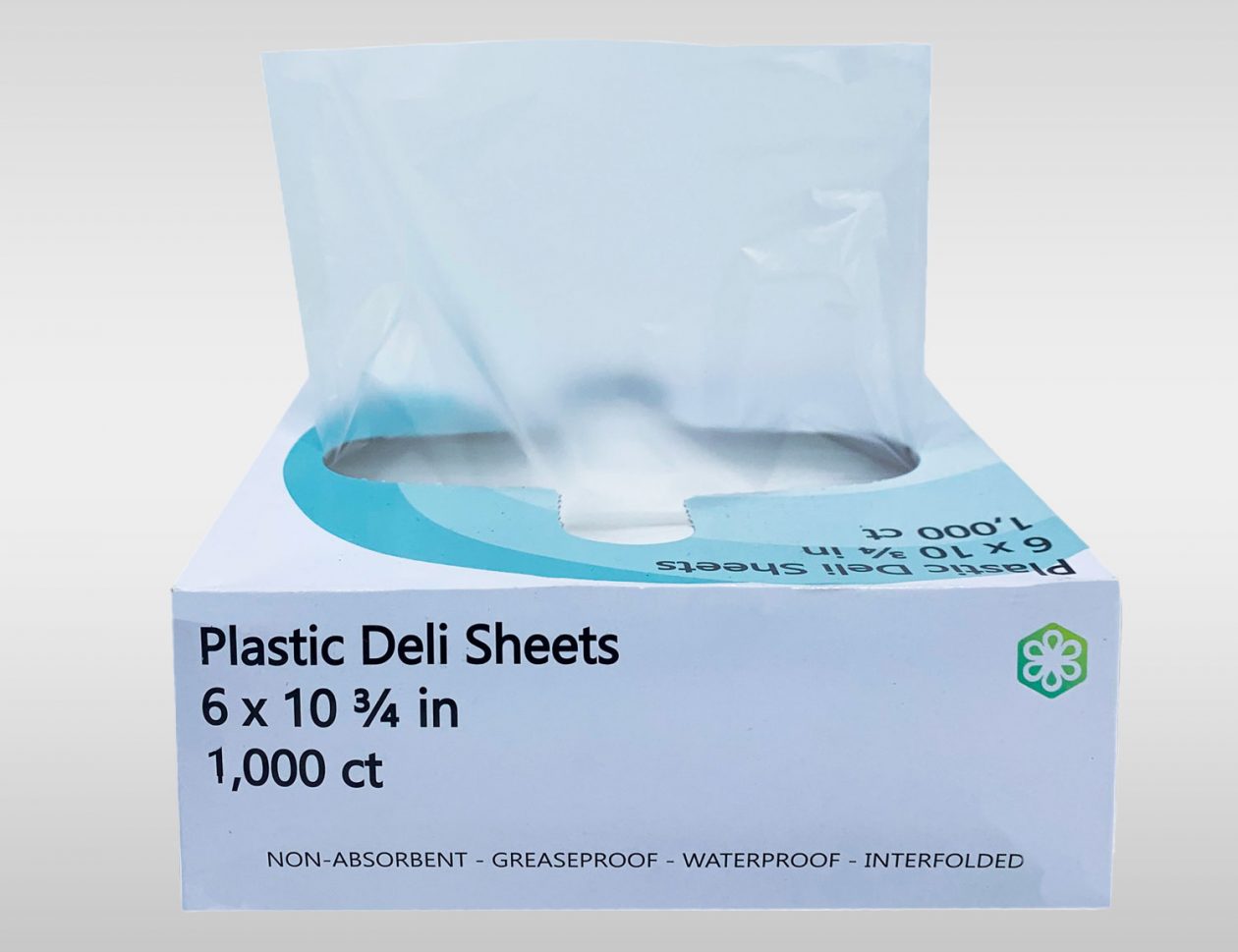 Bakery, Deli, Seafood Supplies
Selling food can be messy. Our products are here to help you avoid the mess when you can and clean it up when you can't. From deli sheets to piping bags to bread bags and more, our products are top-of-the-line for both convenience and hygiene.

QUALITY PRINTING
Advanced rotogravure printing capabilities for consistent and solid prints.

CUSTOM & EFFICIENT SOLUTIONS
We offer customizable and durable carryout, catering, and tamper safe delivery bags.

ECO-FRIENDLY OPTIONS
We offer reusable and compostable material as sustainable options.
We are focused on building a long-term, sustainable business.