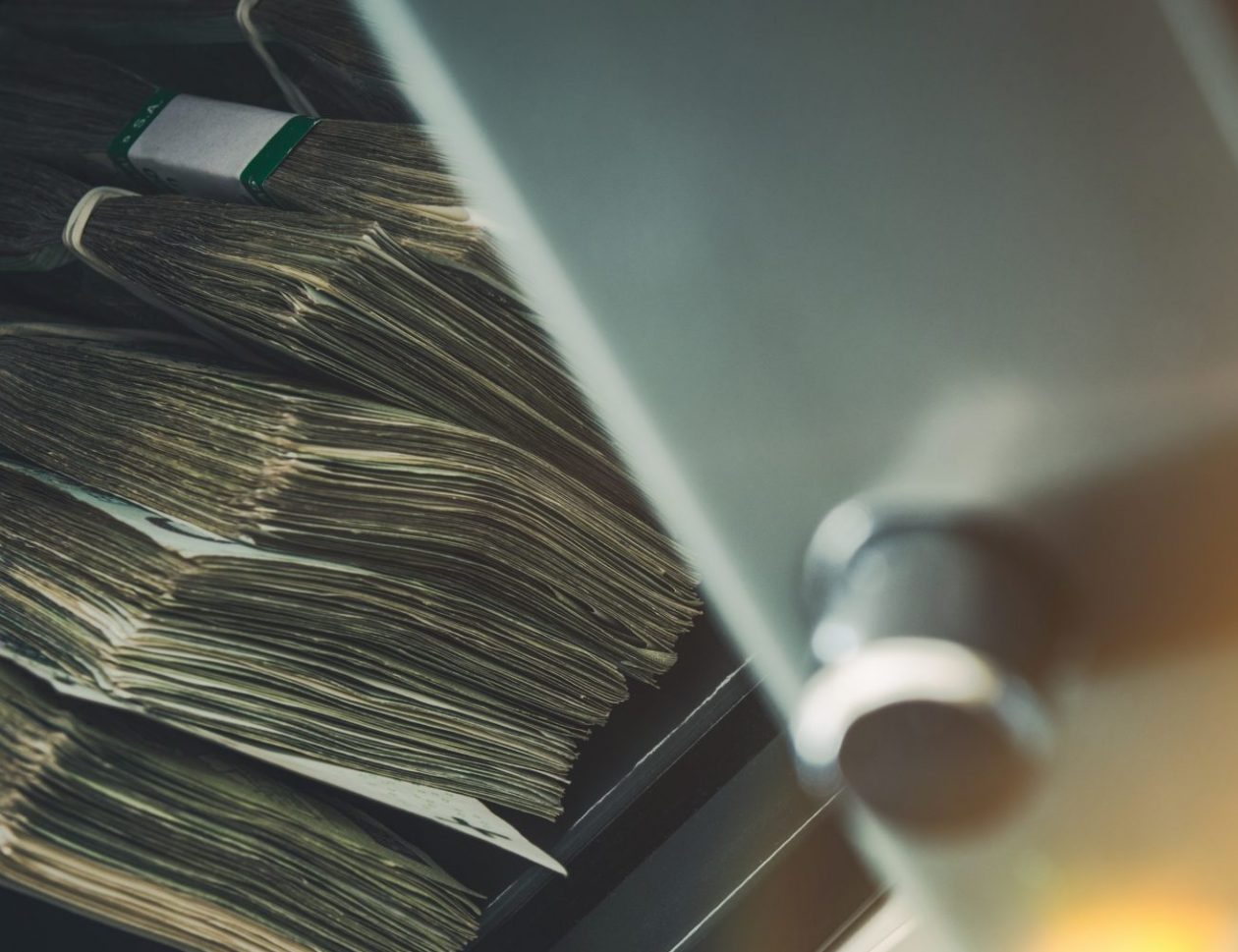 The money you move in store pays your bills—and your employees'. We don't take the responsibility of money handling lightly. Our cash deposit bags indicate heat and water tampering, feature durable void tape, and include printed sequential bar codes to ensure chain of custody transfers.

QUALITY PRINTING
Advanced rotogravure printing capabilities for consistent and solid prints.

CUSTOM & EFFICIENT SOLUTIONS
We offer customizable and durable carryout, catering, and tamper safe delivery bags.

ECO-FRIENDLY OPTIONS
We offer reusable and compostable material as sustainable options.
We are focused on building a long-term, sustainable business.