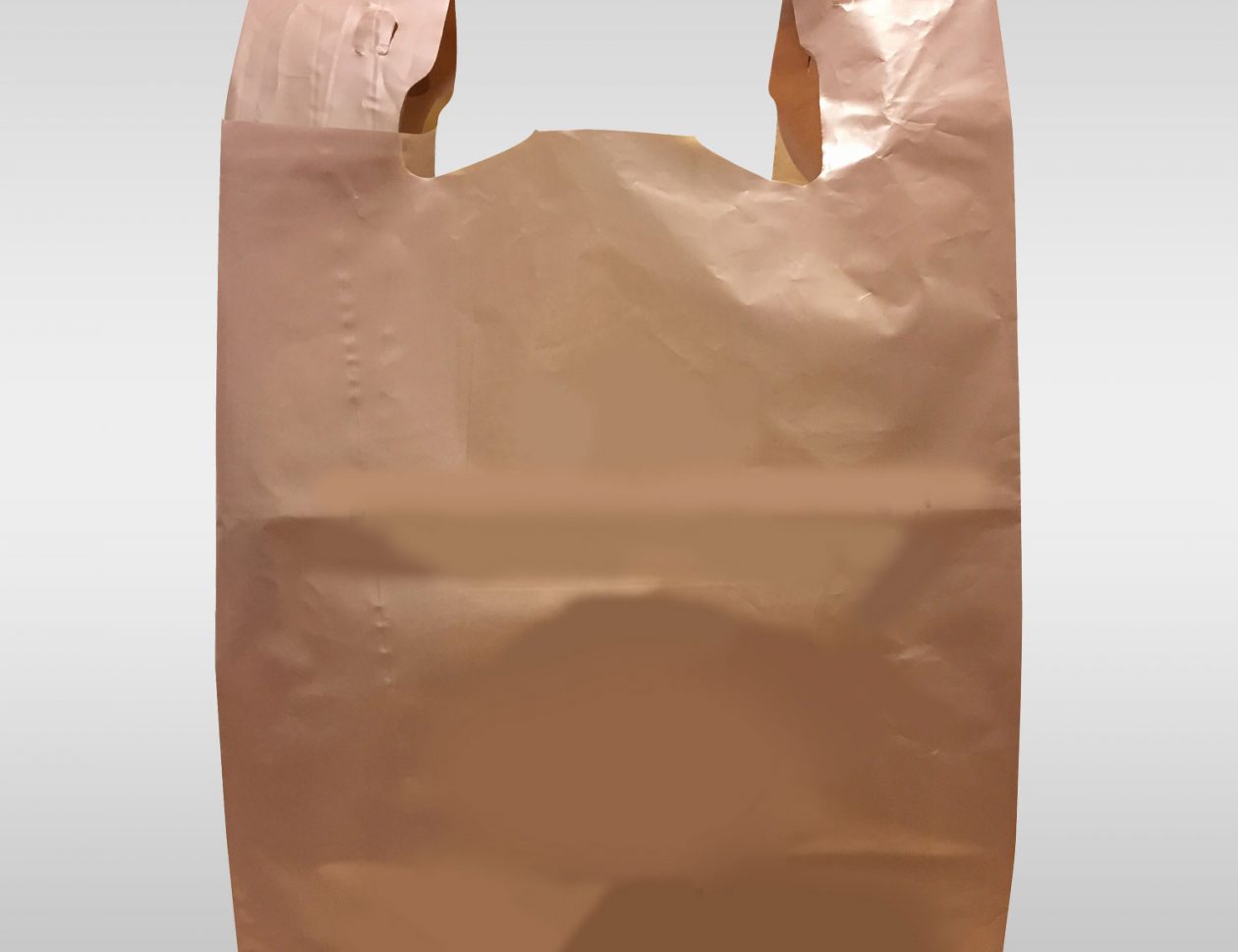 Sometimes, you just need an extra set of hands. While we can't help you out with your anatomy, we do offer a wide variety of carryout bags so you and your guests can hold on to everything you need. With our wide variety of sizes, gauges, and shapes, we have a bag for anything you need to carry.

QUALITY PRINTING
Advanced rotogravure printing capabilities for consistent and solid prints.

CUSTOM & EFFICIENT SOLUTIONS
We offer customizable and durable carryout, catering, and tamper safe delivery bags.

ECO-FRIENDLY OPTIONS
We offer reusable and compostable material as sustainable options.
We are focused on building a long-term, sustainable business.