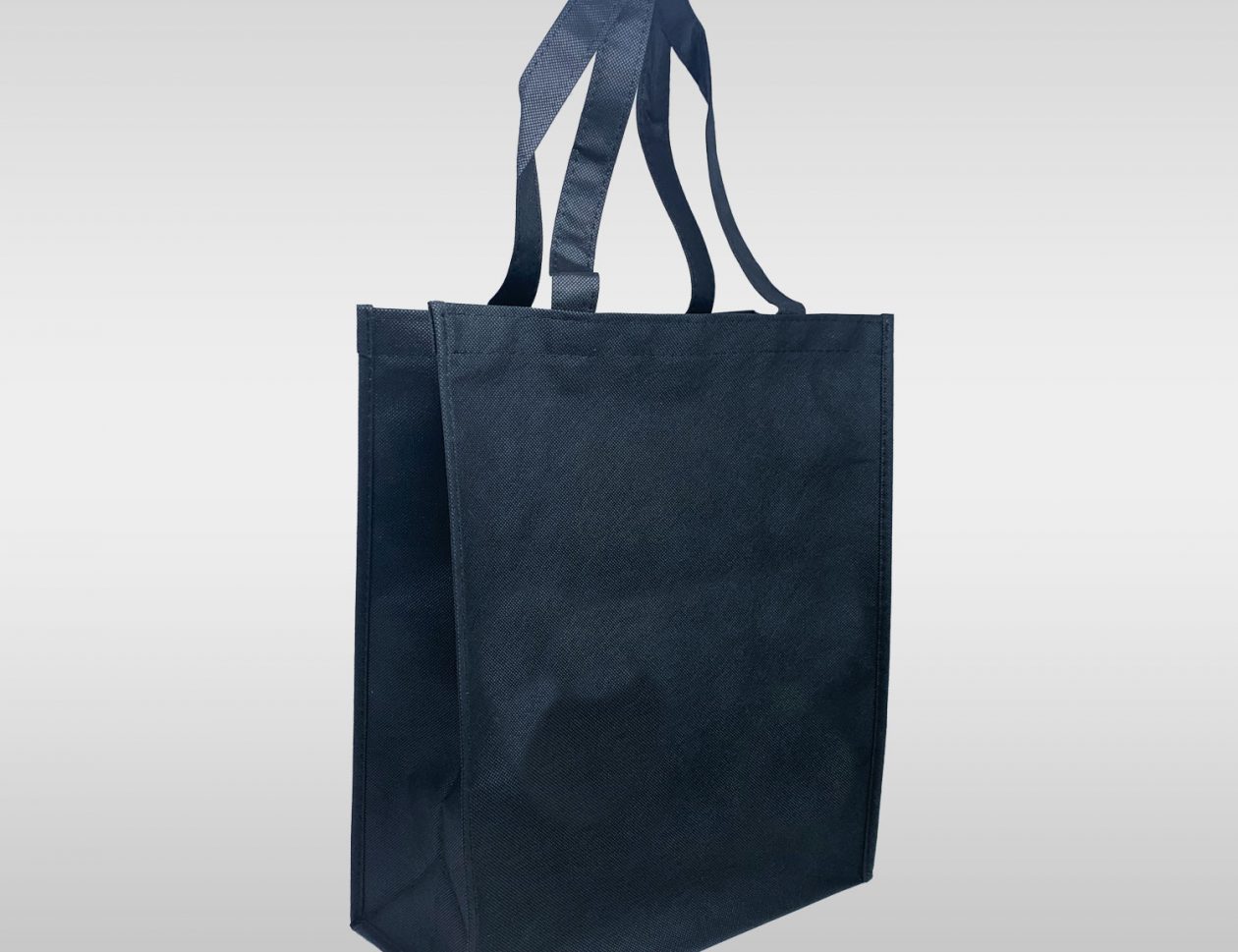 Reusable/ Sustainable Bags
Reusable/Sustainable Bags
Whatever your business needs, we have a solution. Our solutions include compostable bags that meet ASTM D6400 standards and recycled content bags that meet the SB 270 standard. Find the product that's right for your state and your budget.

QUALITY PRINTING
Advanced rotogravure printing capabilities for consistent and solid prints.

CUSTOM & EFFICIENT SOLUTIONS
We offer customizable and durable carryout, catering, and tamper safe delivery bags.

ECO-FRIENDLY OPTIONS
We offer reusable and compostable material as sustainable options.
We are focused on building a long-term, sustainable business.