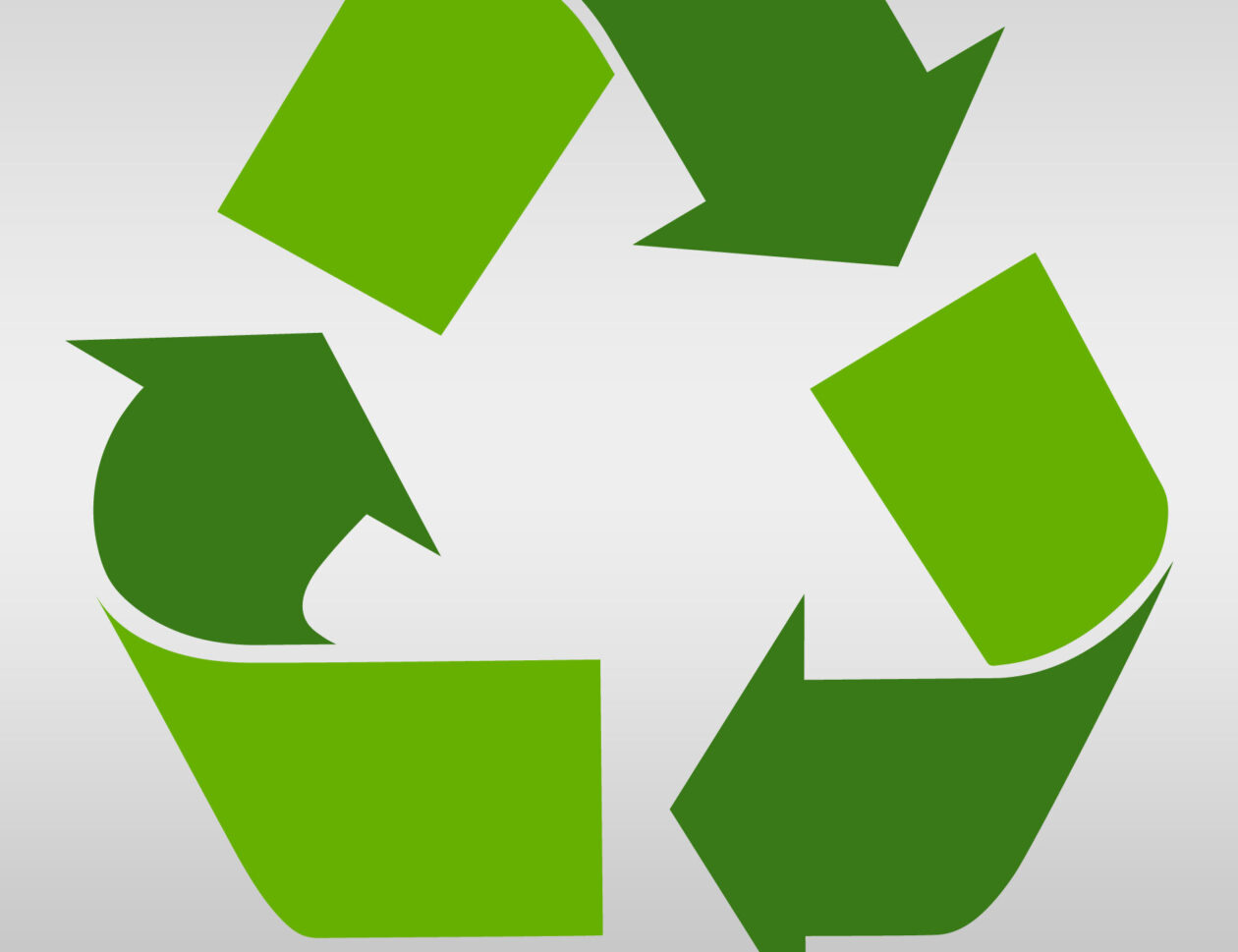 Sustainable Film Alternatives
When going green, little changes make all the difference. We offer films made with recycled content so that you can reduce your environmental impact. Our completely customizable sustainable solutions let us shoulder the burden when you decide to go green.

QUALITY PRINTING
Advanced rotogravure printing capabilities for consistent and solid prints.

CUSTOM & EFFICIENT SOLUTIONS
We offer customizable and durable carryout, catering, and tamper safe delivery bags.

ECO-FRIENDLY OPTIONS
We offer reusable and compostable material as sustainable options.
We are focused on building a long-term, sustainable business.