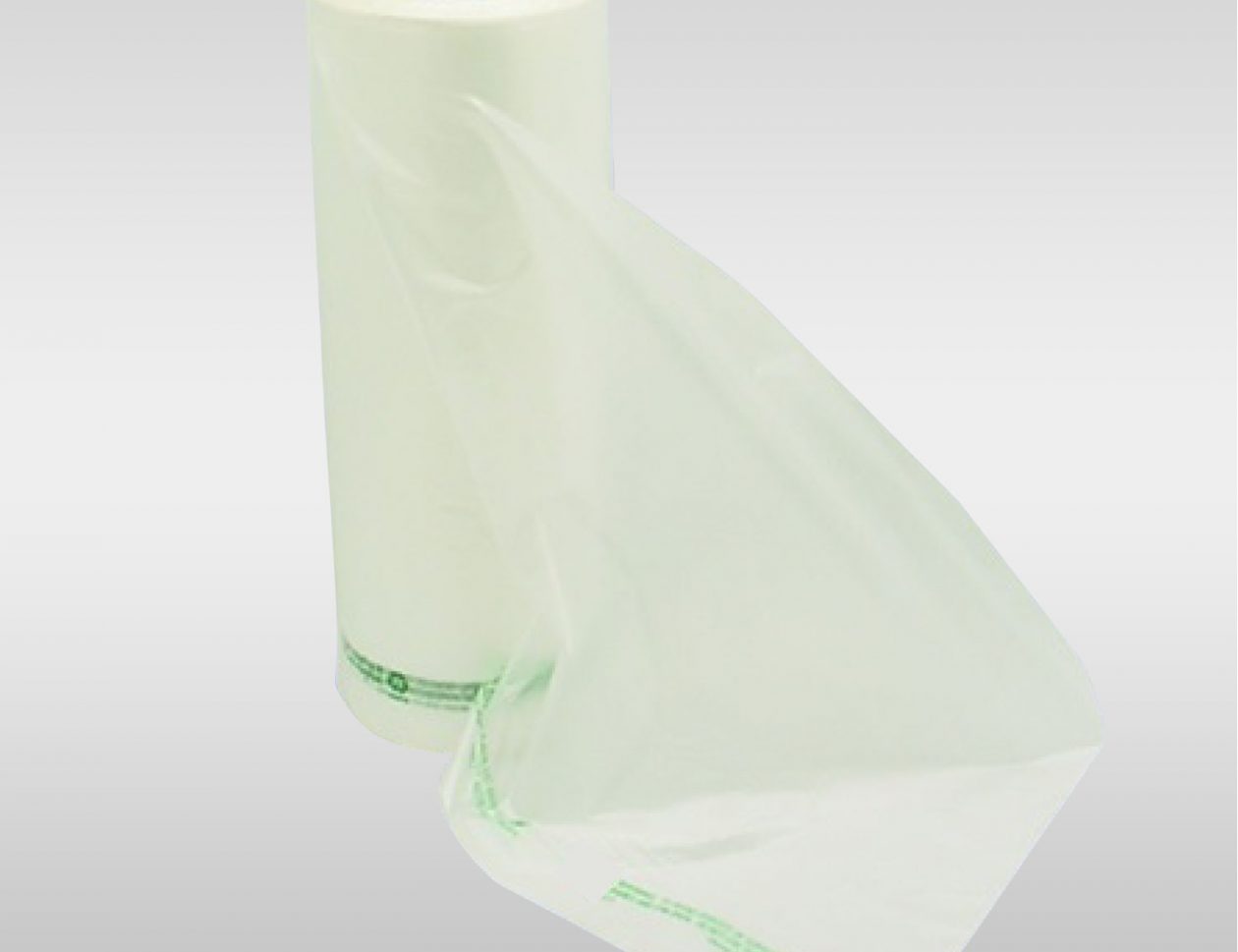 When picking out meat and produce, your customers look for bags that offer the safety from dirty grocery store surfaces and the convenience of freed hands. Our wide selection of produce bags give your customers both. Our star-sealed bags are perfect for heavier produce, and our t-shirt and soft loop bags offer easy carrying options. Whatever your customers are buying, we have a bag to keep it safe.

QUALITY PRINTING
Advanced rotogravure printing capabilities for consistent and solid prints.

CUSTOM & EFFICIENT SOLUTIONS
We offer customizable and durable carryout, catering, and tamper safe delivery bags.

ECO-FRIENDLY OPTIONS
We offer reusable and compostable material as sustainable options.
We are focused on building a long-term, sustainable business.