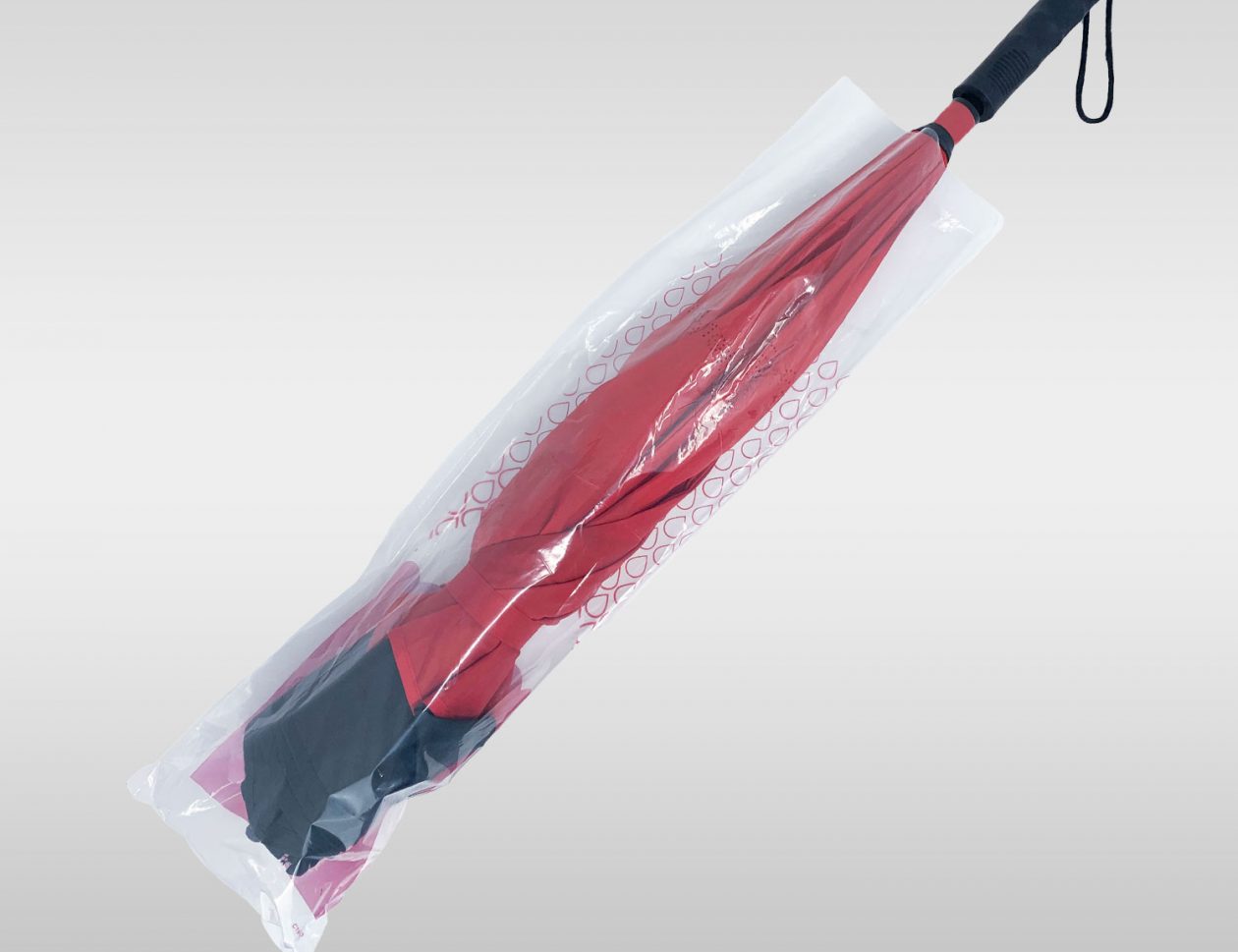 Wet weather is bad enough without the slippery messes and hazards dripping umbrellas cause. Keep your customers safe and your store clean with our umbrella bags.

QUALITY PRINTING
Advanced rotogravure printing capabilities for consistent and solid prints.

CUSTOM & EFFICIENT SOLUTIONS
We offer customizable and durable carryout, catering, and tamper safe delivery bags.

ECO-FRIENDLY OPTIONS
We offer reusable and compostable material as sustainable options.
We are focused on building a long-term, sustainable business.