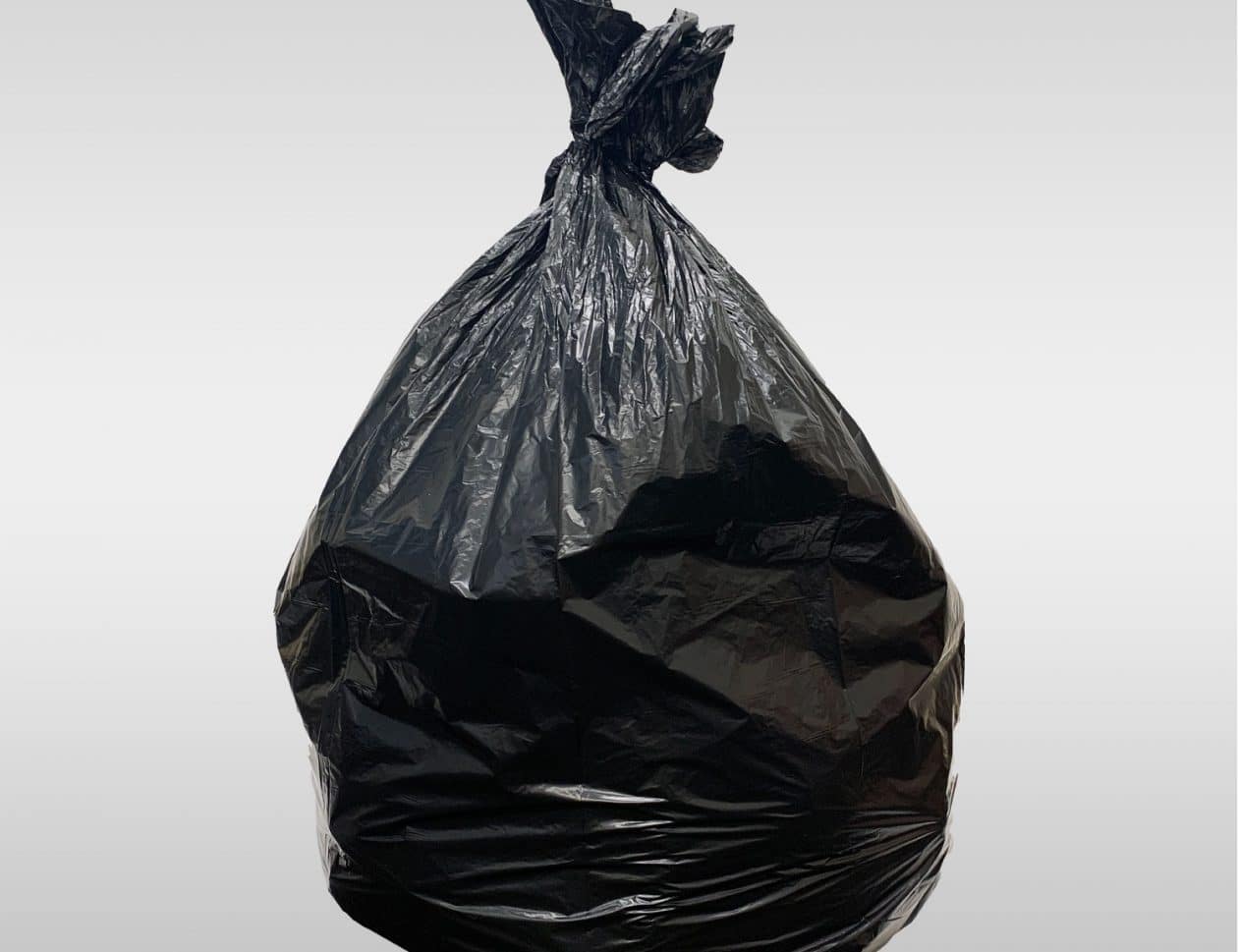 A good can liner is one you don't have to think about. We make our can liners strong and puncture-resistant so you can change them and forget about them. With a wide variety of resins, sizes, gauges, colors, and even eco-friendly options, we have a can liner for any mess you have.

QUALITY PRINTING
Advanced rotogravure printing capabilities for consistent and solid prints.

CUSTOM & EFFICIENT SOLUTIONS
We offer customizable and durable carryout, catering, and tamper safe delivery bags.

ECO-FRIENDLY OPTIONS
We offer reusable and compostable material as sustainable options.
We are focused on building a long-term, sustainable business.