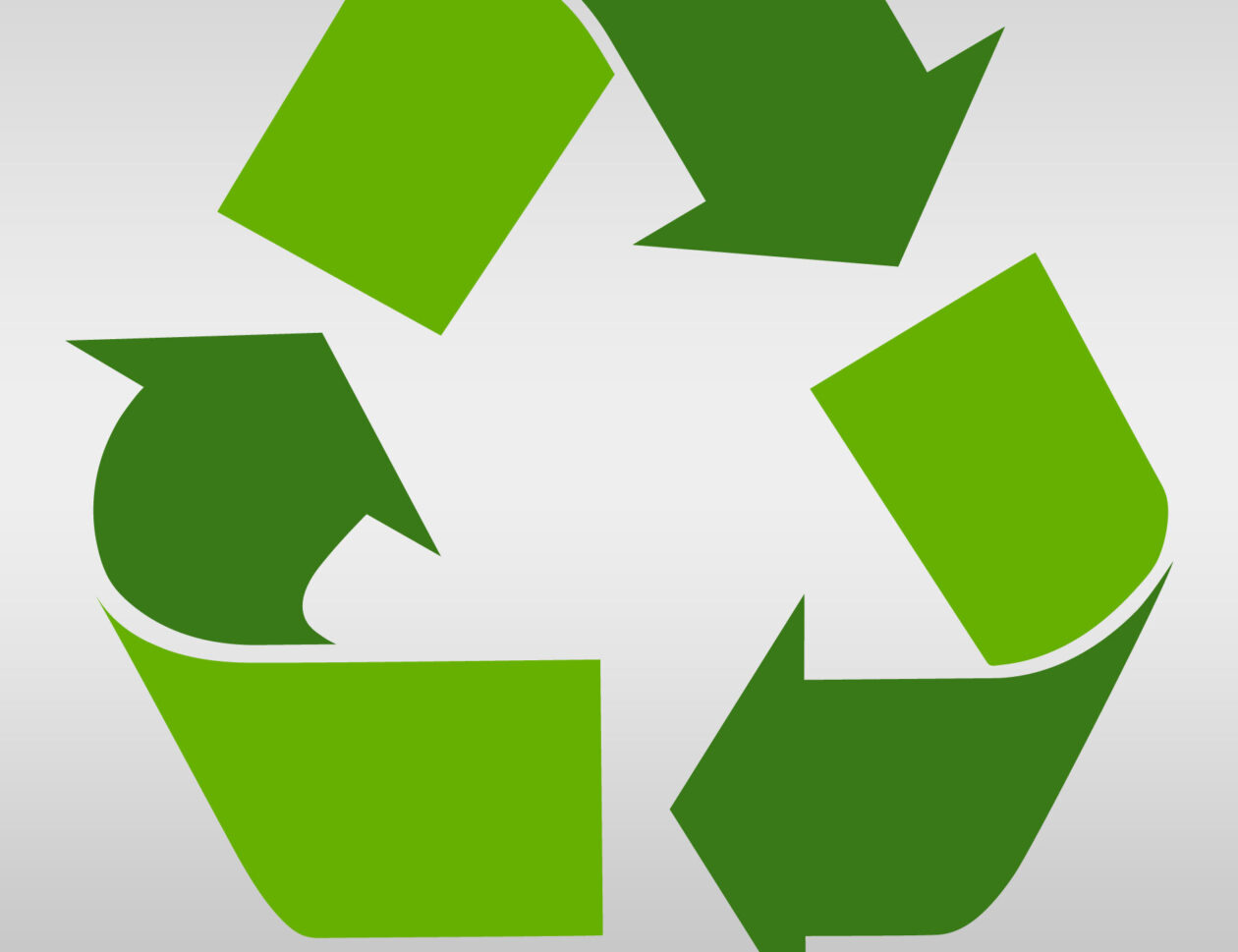 Sustainable Film Alternatives
What does SUSTAINABILITY mean to you? IPS has the definitions and options to help guide and engage your needs. In a circular economy, the objective is zero waste by using and reusing renewable resources and introducing recycled material back into the packaging economy.
INCREASE Your Recycled Content
Two different types of recycled content can be added to our products: post consumer (PCR) and post industrial (PIR). PCR is resin recycled by consumers while PIR is resin recycled by production facilities. By adding recycled content to our products, we allow the resin to be utilized for multiple uses in the supply chain, thus minimizing the amount of virgin material that gets added to the production stream. We have the capability of adding up to 80% recycled material.
Plant Based PE (Renewable)
Plant Based PE (Green PE) is another alternative that can be utilized as a sustainable solution. Products manufactured with Plant Based PE are made from a completely renewable resource (sugar cane) that can be recycled within the same chain of traditional polyethylene recycling. By using this Plant Based PE, it yields a reduction in the overall use of fossil fuels.
Sugar canes grow by removing CO2 from the atmosphere which would give this raw material a lower carbon footprint. They are cultivated and procured into bagasse, which is then ultimately transformed into ethanol and then polymerized into Green PE. Green PE is then used to manufacture products, which yields 100% recyclability and ease for the material to be reused again in the manufacturing process. This option is drop in ready for current machinery so additional equipment is not needed.
Please see links below for more information on Green PE.
http://plasticoverde.braskem.com.br/site.aspx/Im-greenTM-Polyethylene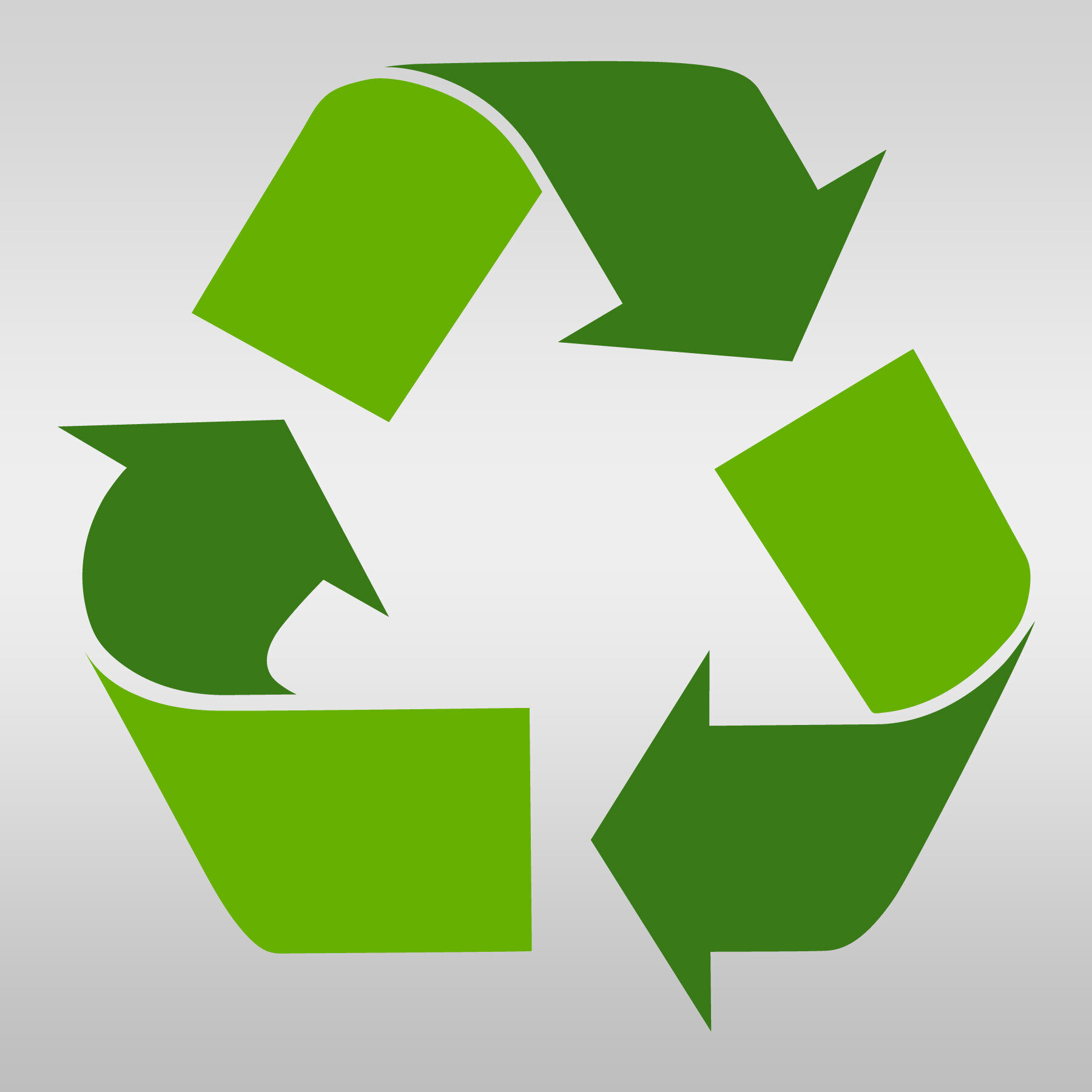 You Might Also Be Interested In:
We are focused on building a long-term, sustainable business.