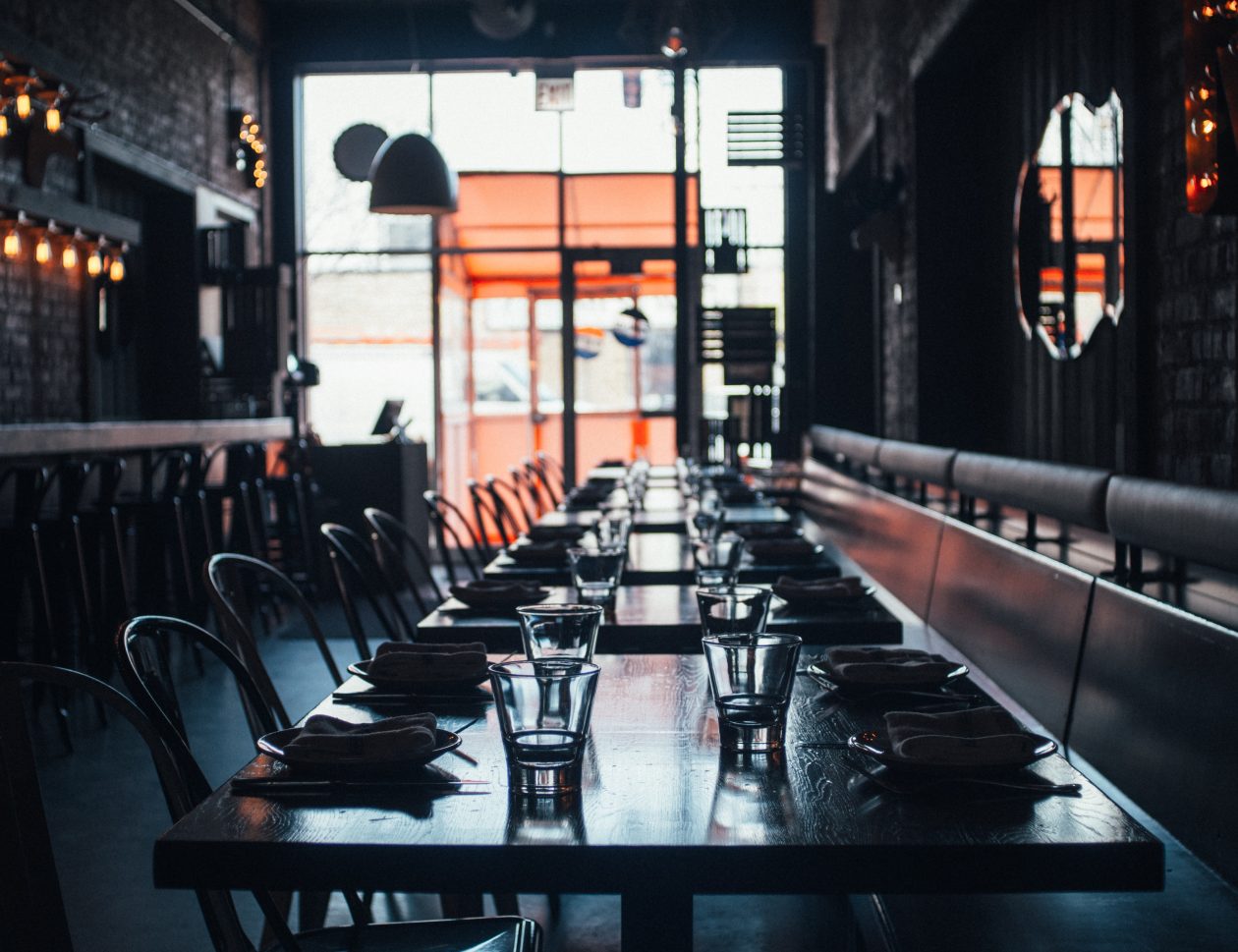 Our carry-out bags are customizable so that you can maintain brand consistency, and our printing options ensure that you get the look you want in the format you need.
We help you provide your customers with the most hygienic and safe solutions possible. From deli sheets to tamper evident bags, your customers can know that their food maintains cleanliness from the kitchen to their table.
Progressing
sustainability.
We take responsibility for our environmental impact. That's why we offer eco-friendly options, including biodegradable can liners and reusable take-out containers, that serve both you and your customers.
Make sure your customer experience extends beyond your front door. Our delivery and carry-out products ensure your customers will have a lasting, positive experience even after they leave.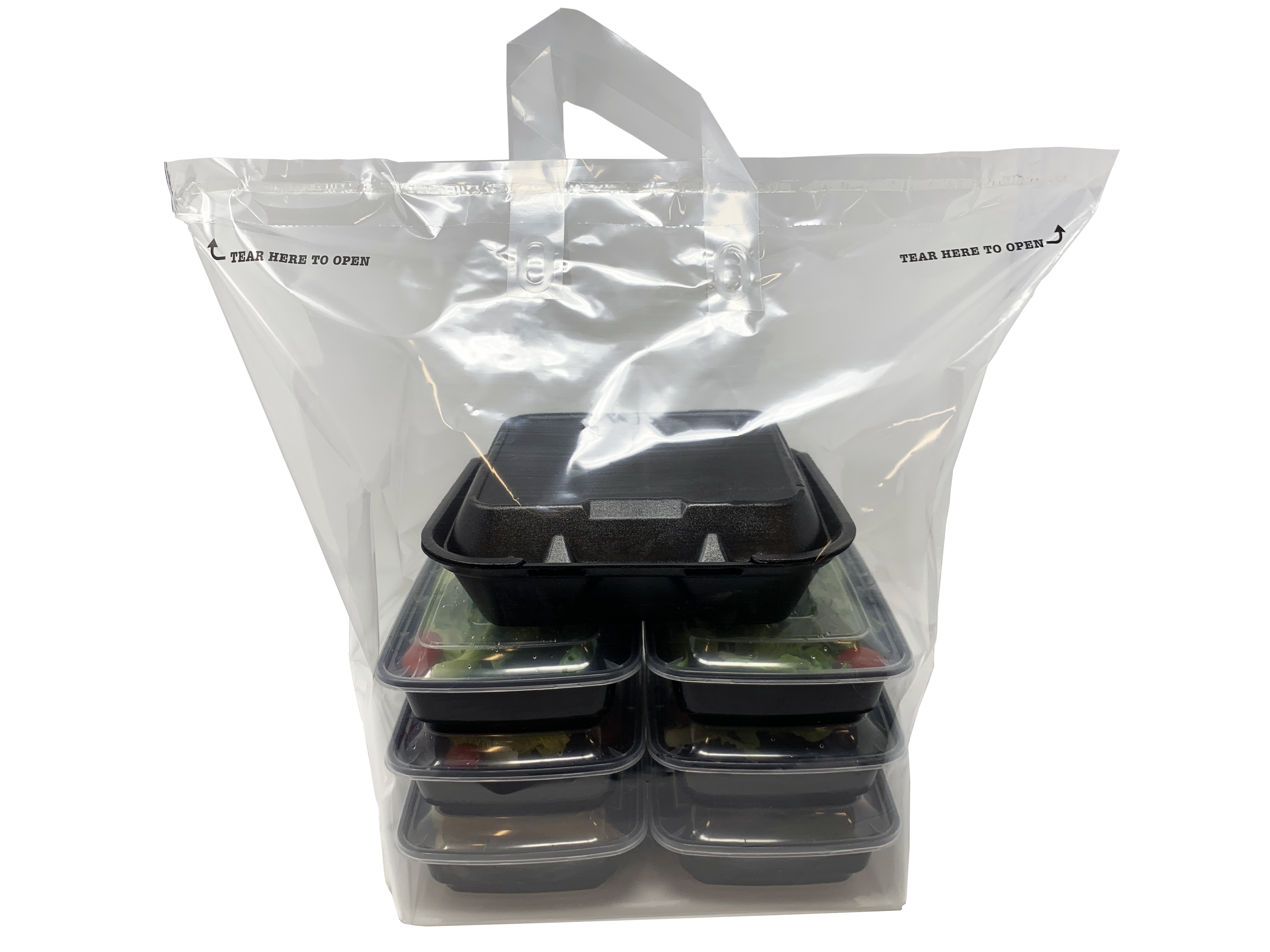 These sealable delivery bags give your customers peace of mind, resting in the knowledge that their food is safe and secure. We offer four different options so that you can delivery safely, no matter what your customer orders.